Beauty of JamStack Setup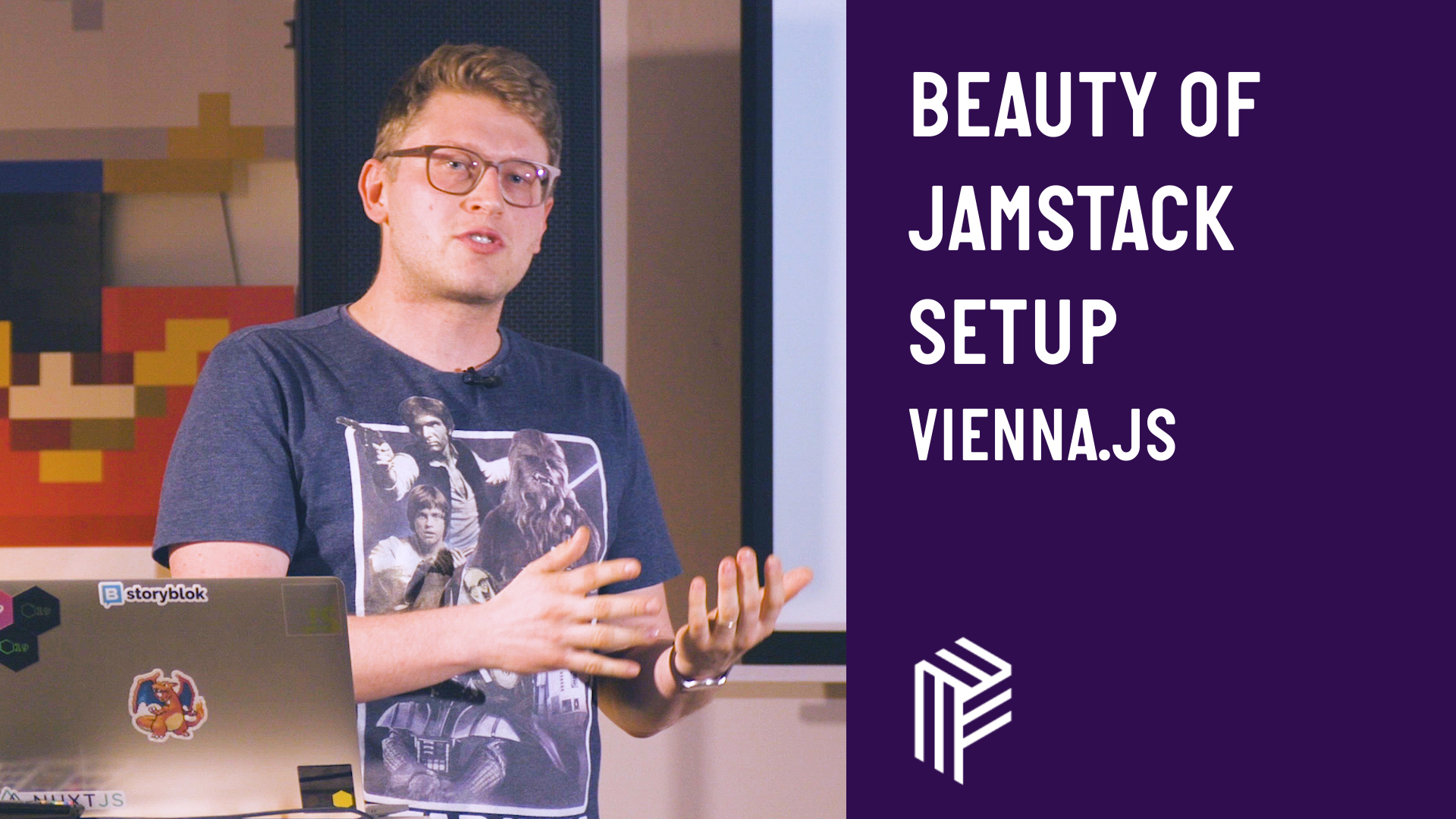 This talk was given at ViennaJS November 2019 by Samuel Snopko.
In this introduction talk I will present you the simplicity and beauty of the projects based on JamStack idea. I will show you how fast and easy you can get from point zero to deployment of your project with setup based on the Storyblok (Headless CMS) and NuxtJS framework. Prepare for quick and wild ride.