About ViennaJS
We organize monthly meetups in Vienna about JavaScript. With over 2.000 members and 90+ meetups organized, we are Austrias biggest meetup group. Typically we have 60-90 attendees per event.
All events are organized in our free time. There is no commercial background and never will be.
If you want to help, you are truly appreciated! From organization before and at the event, graphic design, making this website better. But, the biggest help is giving a talk!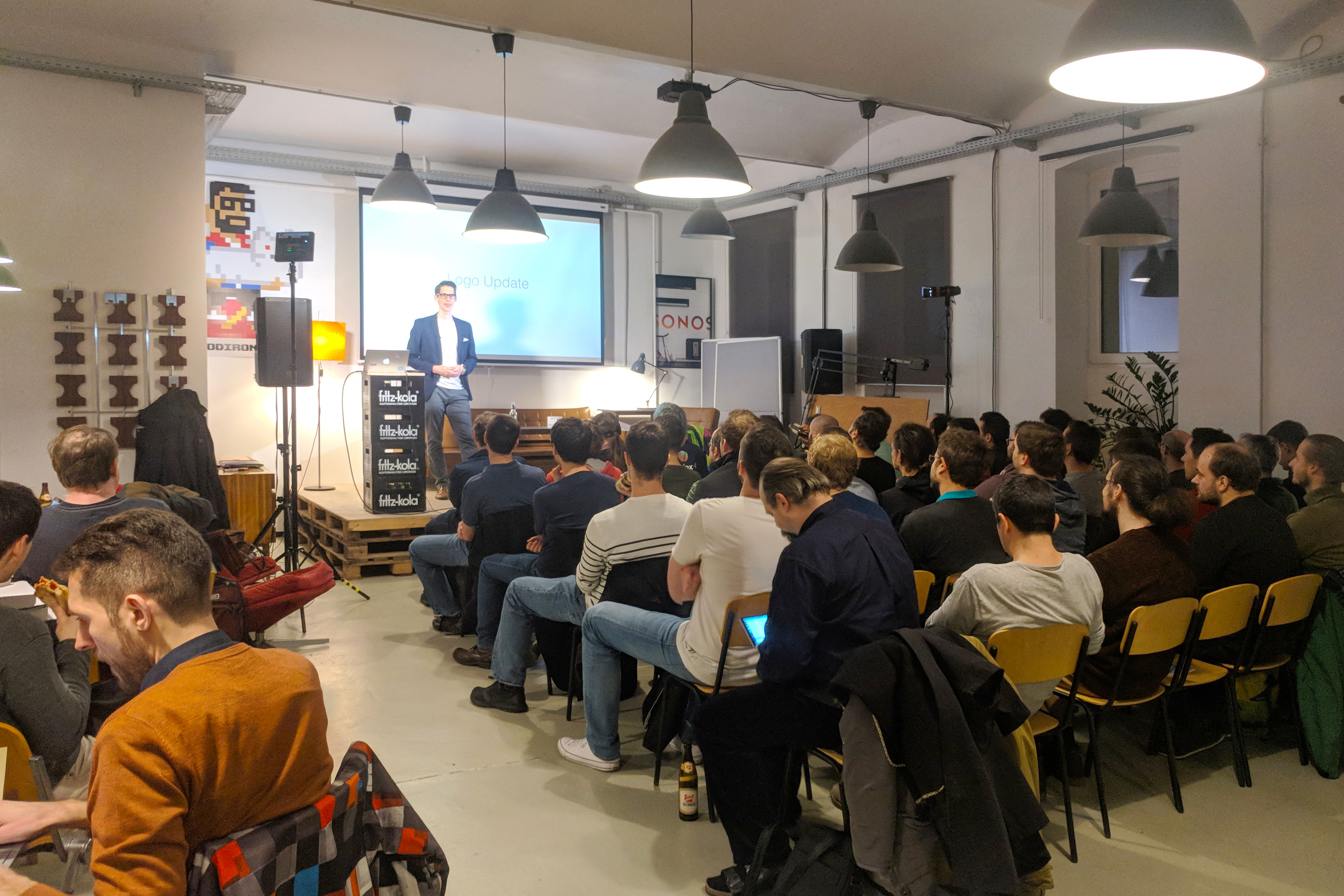 Accelerating knowledge exchange
ViennaJS connects top developers from Austria and all over the world in a monthly meetup. Conferences determine speakers half a year in advance. In contrast we can react fast to interesting topics on a month-to-month pace. That's why some of the most innovative frameworks, libraries and trends are discussed first at ViennaJS. Our broader focus on the full JavaScript ecosystem gives us the flexibility to see the bigger picture.
We embrace open source, which makes the developer community so special. We share our knowledge to increase our skills and the skills of our peers.
Organizer Team
ViennaJS uses sponsoring money to pay for venue, free drinks and free food. 100% of the organizers work is free and unpaid.
The Team behind ViennaJS: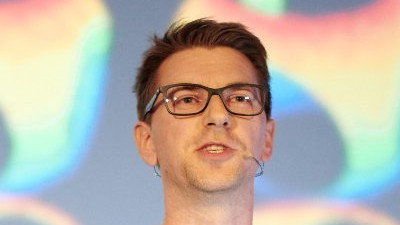 Miroslav Jonas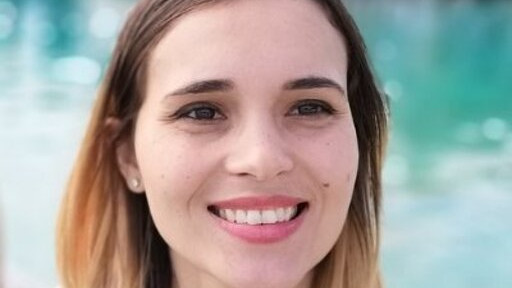 Priscila Oliveira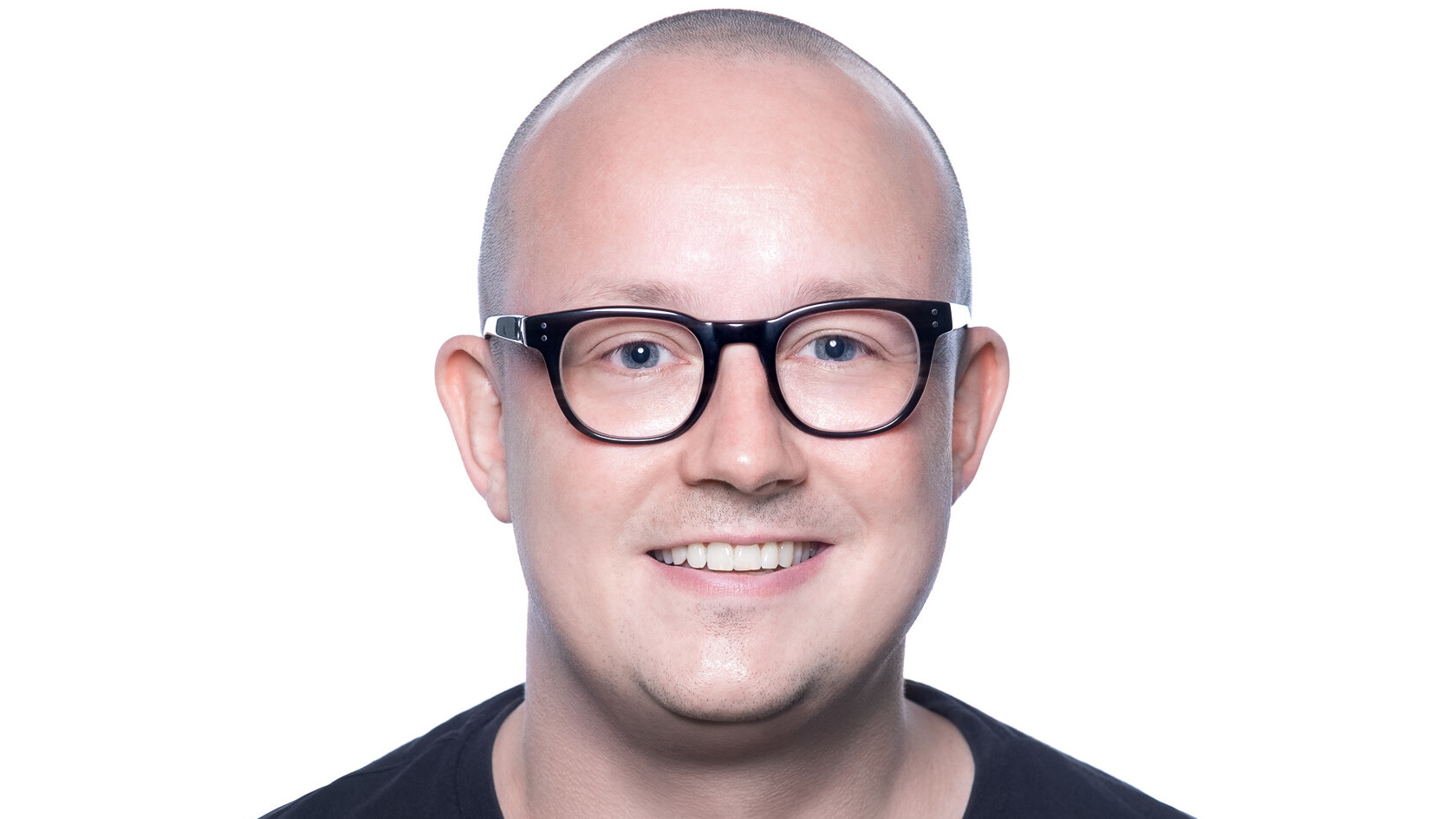 Robert Axelsen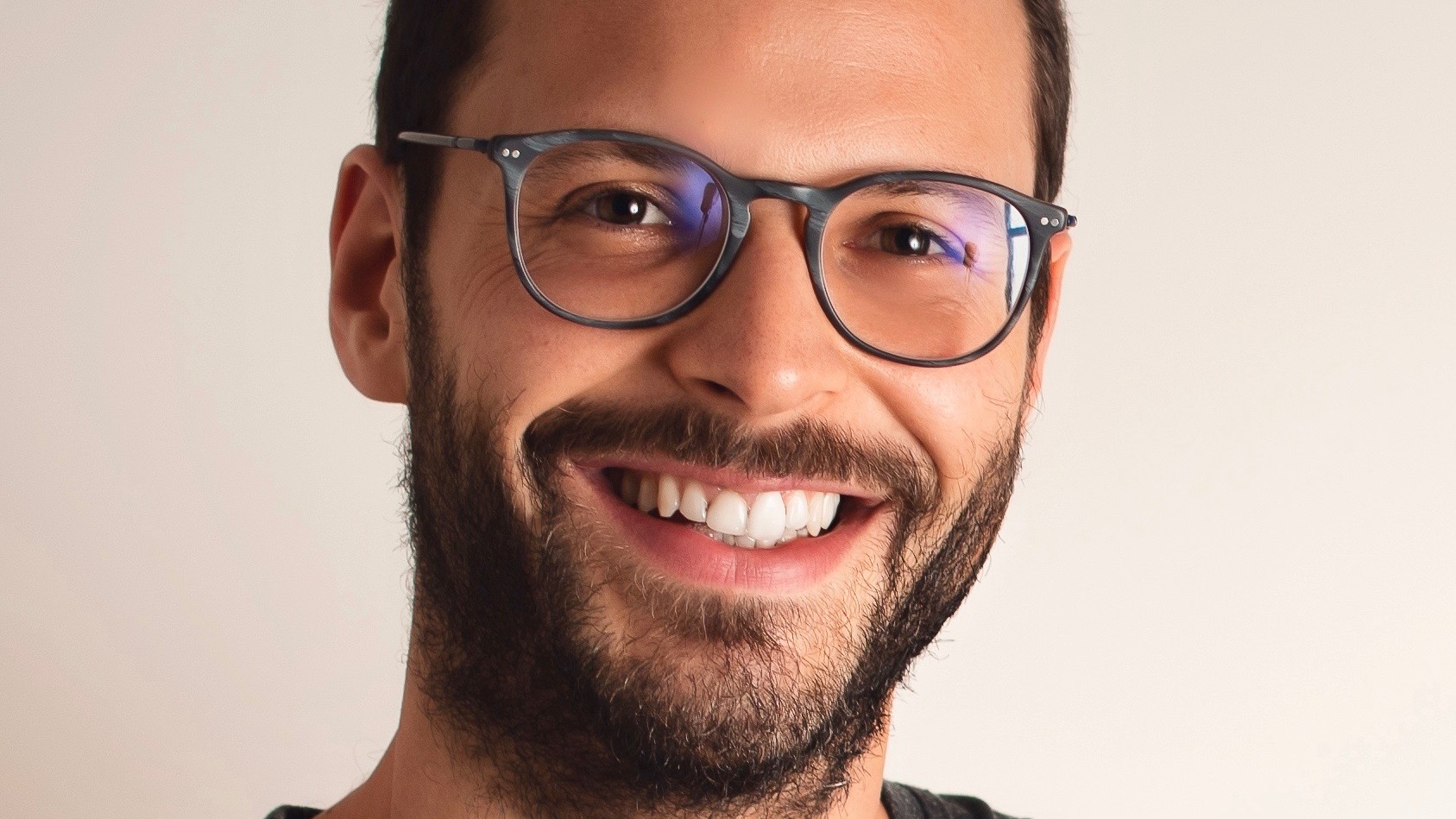 History
Founded in 2010, we are the old kid on the block. Originally started by Thomas Fuchs, we have a rich history, had some great organisers of the years and are more motivated than ever.