Monthly meetups about JavaScript in Vienna
Upcoming Event: ViennaJS March 2023
Date: Wednesday, 29. March 2023 at 18:00
Location: Dynatrace Austria GmbH
Talks:
tRPC - Move Fast and Break Nothing
Use AI like a developer

What happened so far?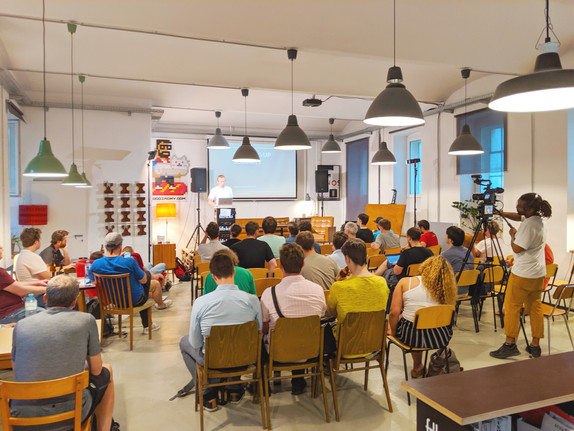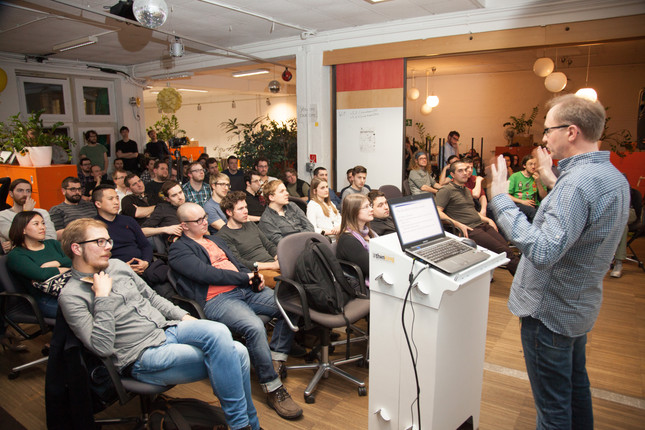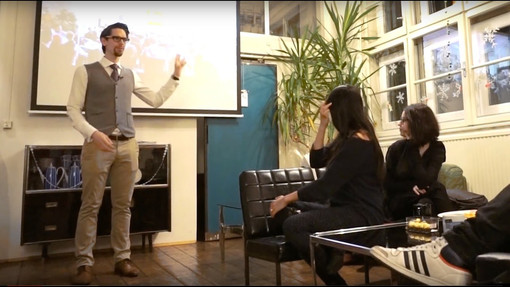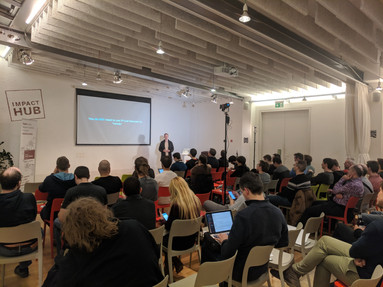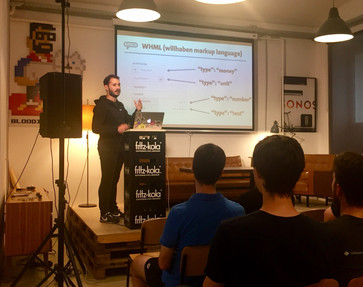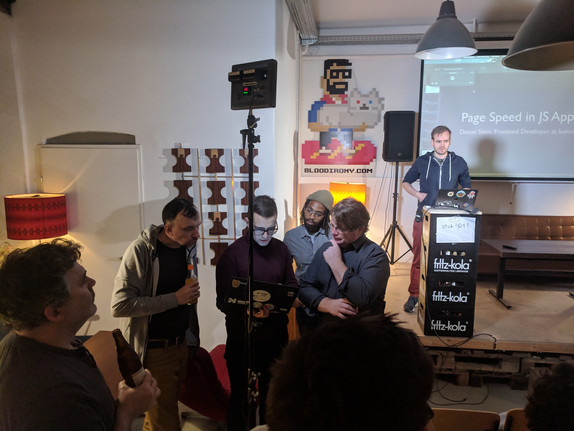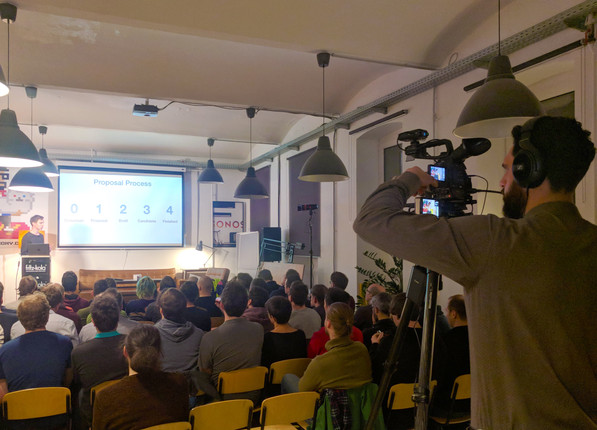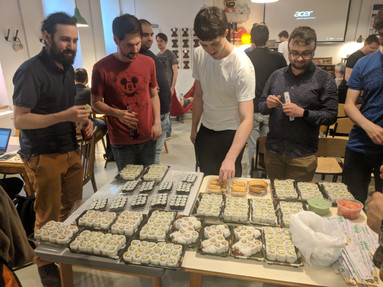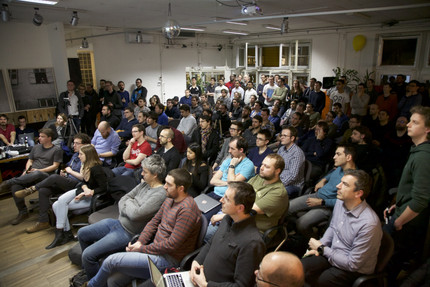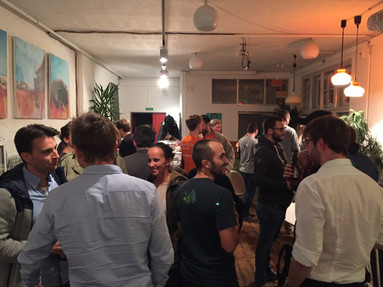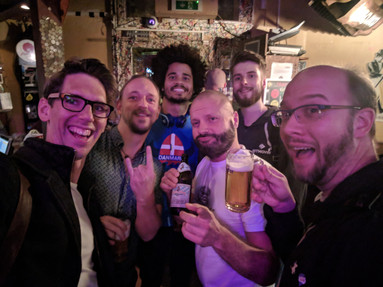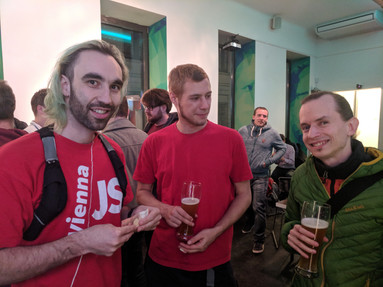 We are all about JavaScript. Share learnings and practical experience
ViennaJS is Austrias biggest JavaScript Community
We love client- and server-side JavaScript of all flavours! We embrace every JavaScript library, whether you use jQuery, Vue, React, Angular, Node.js, Svelte, ... or just your own magic creation – feel welcome.
We've a monthly meetup (every last Wednesday of the month) where we have short presentations on JavaScript topics in English – everyone is welcome to join in and do talks and show us new stuff.
Whether you yet need to code your first line of JavaScript, or you are a world-renown ninja — join us!
While there are many framework specific meetups in Vienna, we focus on the bigger picture. We follow the current trends and have both talks about new trending frameworks and existing important ones.
while (sharingKnowledge(everybody)) {
    everybody.skills++;
    everybody.fun++;
}
The Team behind ViennaJS: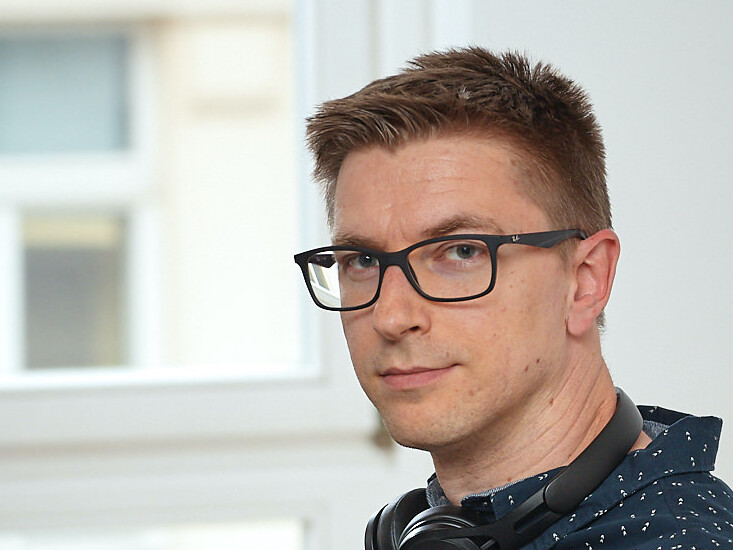 Miroslav Jonas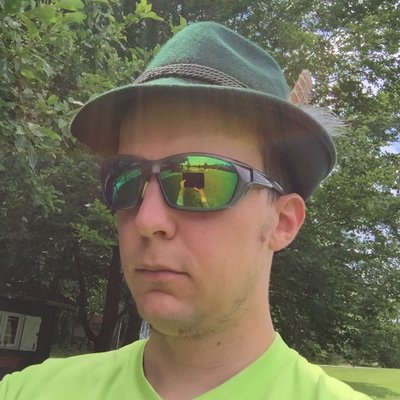 Juho Vepsäläinen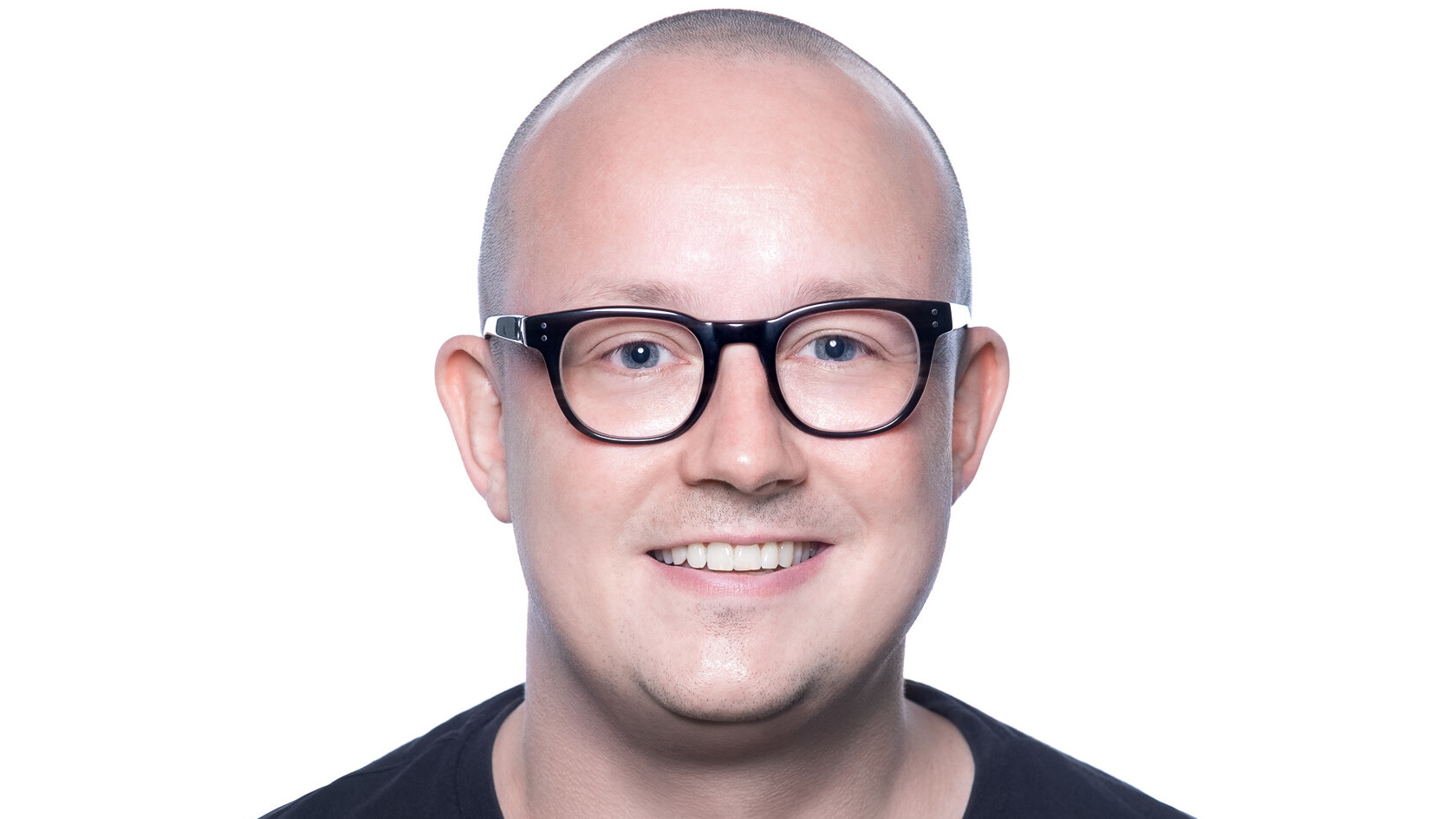 Robert Axelsen