VueJS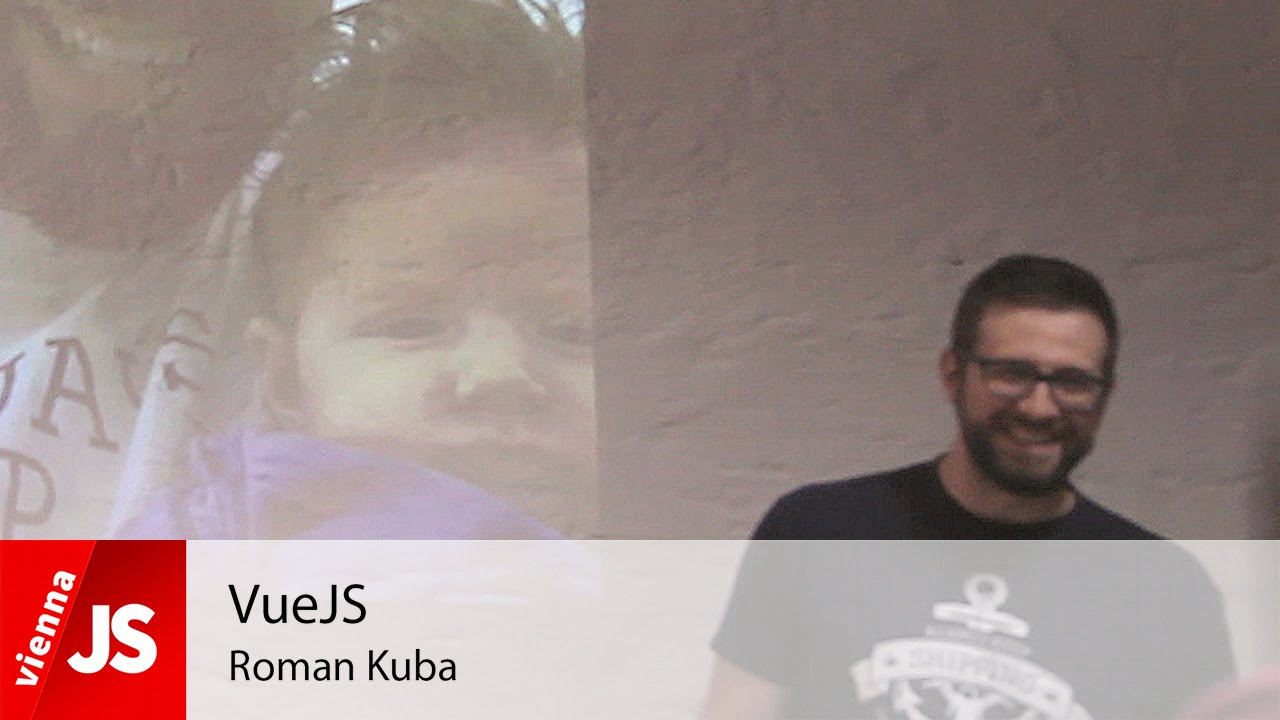 This talk was given at ViennaJS July 2016 by Roman Kuba.
Switching Libraries in a running project is never and easy decision. I want to show you why we transitioned from Angular to VueJS. VueJS is simple and elegant and we got a performance boost of over 50% at no cost.
This great talk was held by Roman Kuba at the monthly ViennaJS meetup in Vienna.